The iPhone 15 is one of the most highly anticipated smartphones of the year, and Apple iPhone 15 Leaks & Rumors have been circulating for months. While Apple has not officially announced any details about the iPhone 15, various sources have provided insight into what we can expect from the device.
Apple iPhone 15 Leaks & Rumors
One of the biggest rumours about the iPhone 15 is that it will feature a larger display. Some reports suggest that the device will have a 6.7-inch OLED display, which would be an increase from the 6.1-inch display on the iPhone 14. This larger screen size would make the iPhone 15 perfect for streaming movies and TV shows, as well as gaming and browsing the web.
Another rumour is that the iPhone 15 will feature a new design. The device is expected to have a more compact and lightweight body, thanks to the use of new materials and manufacturing techniques. Additionally, the device is rumoured to have a more advanced camera system, with improved low-light performance and a wider field of view.
The iPhone 15 is also rumoured to be powered by a new A17 Bionic chip, which would be significantly faster and more efficient than the A16 Bionic chip found in the iPhone 14. This would make the iPhone 15 even more powerful and would allow it to run even more demanding apps and games.
Finally, the iPhone 15 is rumoured to have improved battery life, which would be welcome news for users who are tired of constantly having to charge their devices.
What We Know So Far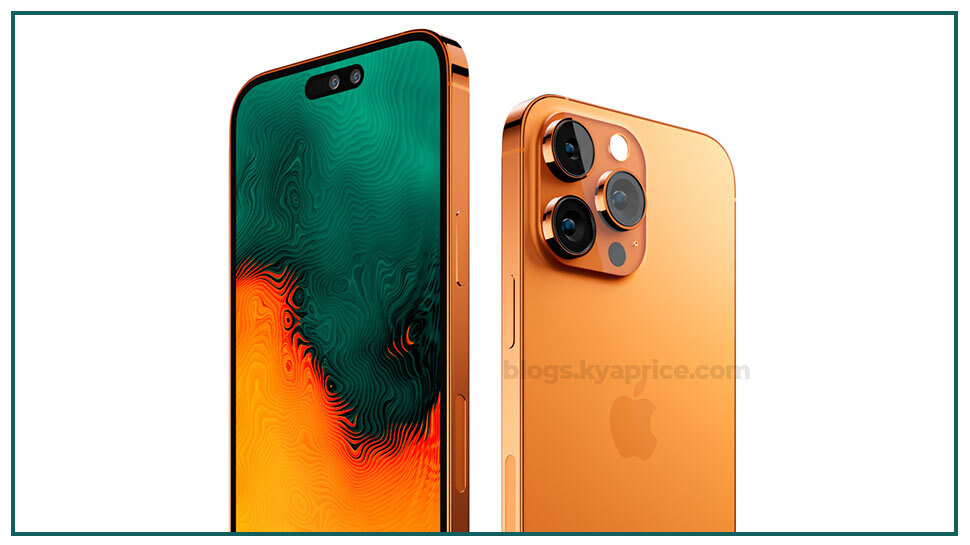 Of course, it's important to remember that these are just rumor's and leaks, and nothing has been confirmed by Apple. We will have to wait until the official announcement of the device to know for sure what the iPhone 15 will be capable of.
So far we know that iPhone 15 is expected to come with a larger OLED display, advanced camera system, new design, A17 bionic chip, and improved battery life. The official launch is still awaited and it is important to take these leaks and rumours with a grain of salt until an official confirmation is made by Apple.