Infinix has started teasing its "ultimate" smartphone. The Infinix Zero Ultra will bring the best technology the company can offer right now. A video popped up on the company's official AliExpress store stating that the Infinix Zero Ultra is on its way. Infinix has put the new Infinix Zero Ultra smartphone for sale on AliExpress, revealing that the device will be available to the public soon.
The Zero Ultra features the new 180W charger for their Thunder Charge technology. it will also have a 200MP Primary camera with Optical Image Stabilization and a 120Hz OLED screen with 2.5D curved edges.
Phone Specifications: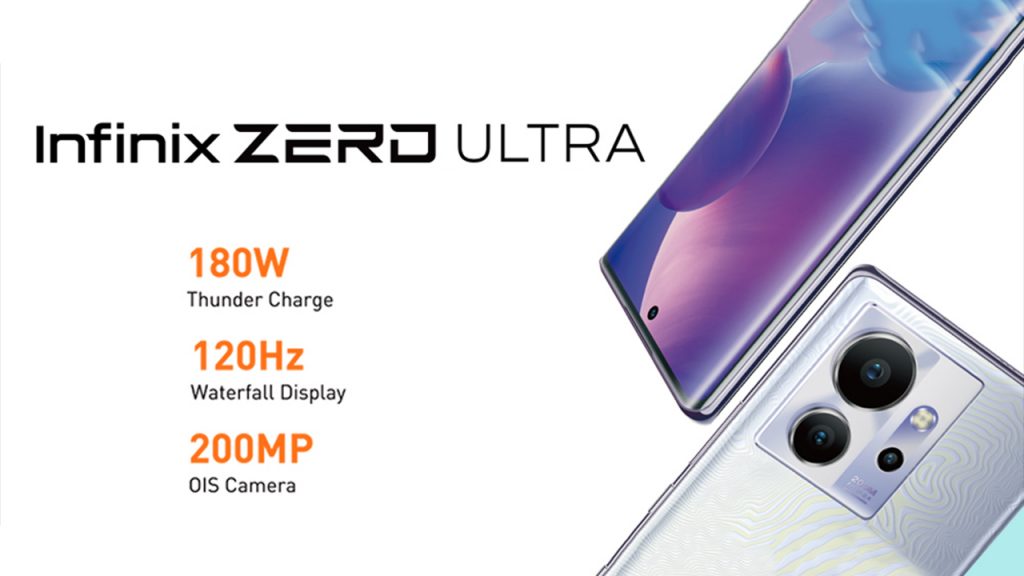 Infinix is clearly trying to conquer the market with compelling technology. A few months ago, the company introduced its 180W Thunder Charge system. And as for now they officially implemented it into their new phone. As a matter of fact, infinix is one of the few brands that introduced a 200MP camera sensor into their phones leaving even Samsung behind.
The Video also revealed other details about the new model such as Processor, Ram, Storage Space, Screen size, and other specs. According to the teaser, the Infinix Zero Ultra comes with Mediatek Dimensity 920 chipset paired with 8GB RAM and 256 GB storage. The teaser clearly reveals a triple camera setup on the back. And a single selfie shooter inside a punch hole which is going to be a 60MP sensor.
The phone has a 6.8 inches OLED screen, with Full HD+ resolution, and supports a refresh rate of 120 Hz. There are also 2.5D curved edges to enhance the "premium effect" of the screen. The phone has a USB-C port, although there is no mention of the battery size. While this may be true, we can assume that it would be at least a 4,500 mAh battery. Which would be the same as its previous model, the Infinix Zero 20. This will allow the smartphone to be an option for users who make intense use of their device and need speed to charge the battery in no time at all. The Zero Ultra also supports 2 SIM cards.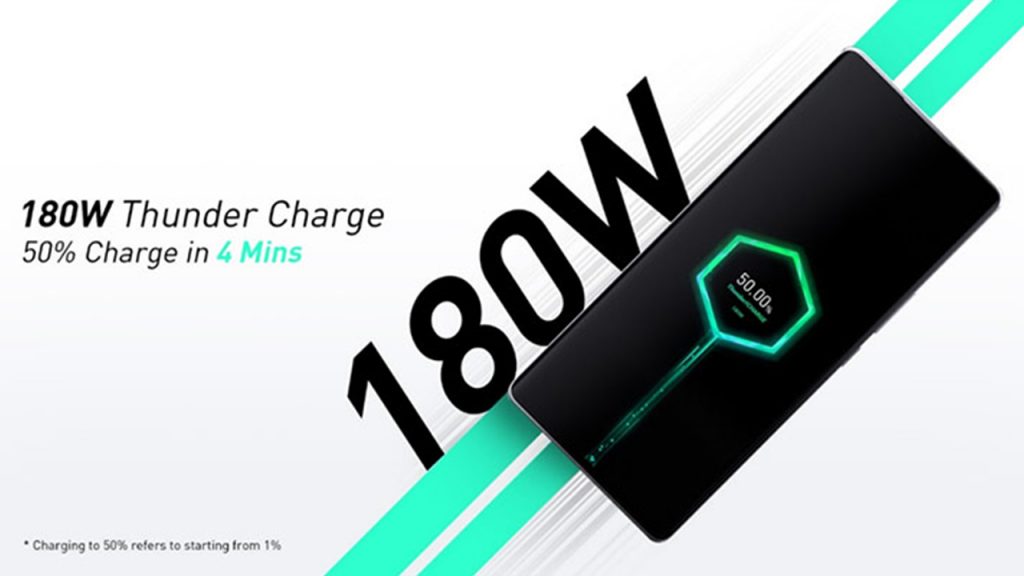 200 MP Camera Shenanigans:
Now let's discuss the odd or confusing thing about this phone. According to the video, this phone has a Dimensity 920 chipset. Which in theory has an image signal processor (ISP) that supports 20MP + 20MP dual cameras or 108MP single cameras. So the 200 MP camera would need a dedicated ISP to handle its sensor.
Despite the impressive charging and camera, the Infinix Zero Ultra is a "premium mid-range".
Considering the Infinix Zero Ultra's focus on the mid-range market, we'd expect the 200 MP to come by interpolation. It could use software to generate images from a sensor to reach the 200 MP promised by the company.
Infinix Zero Ultra Price & Release Date:
Infinix has an event scheduled for October 5th. We expect the Infinix Zero Ultra to go official alongside the upcoming 60MP selfie device on the same date. The Infinix Zero Ultra's price is expected to be around 70,000 Rs /- in the Pakistani market